01
We are part of San Sebastian's history...
Aldamar's doors opened for the first time in 2000.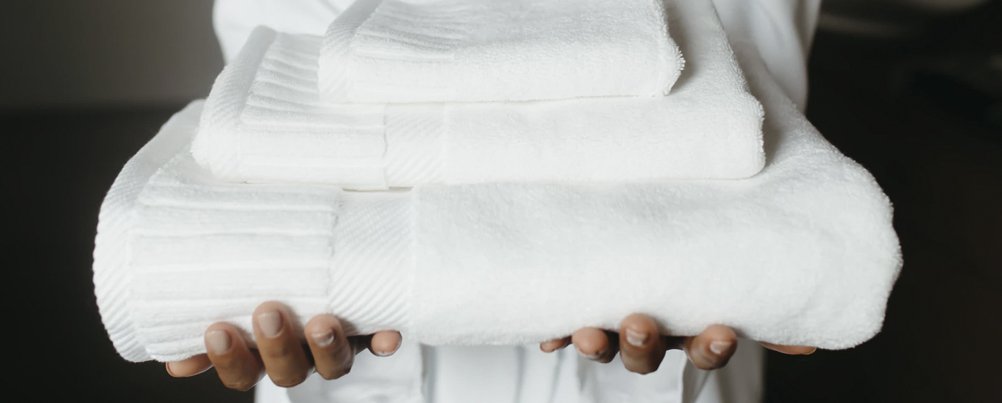 D
ue to its unbeatable location and customer service, it soon became one of San Sebastian's leading accommodations.
But we knew that a space as special as this one had much more potential. And, in February 2015, the transformation began.
After a while, the old Aldamar hostel became a modern boutique accommodation refurbished with a lot of charm and personality, and adapted to the demands and needs of today's travellers.
The current Aldamar has 10 fully equipped, top quality rooms to guarantee the best rest for our guests.
We have created a welcoming space, a reflection of the creativity of San Sebastian, where even the smallest detail is taken care of.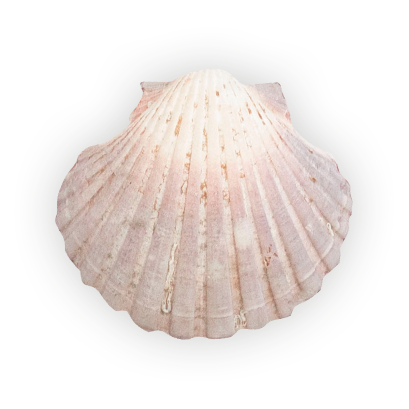 02
Our philosophy is simple...
 We firmly believe that the difference between something good and something extraordinary lies in attention to detail.
N
ow, we are proud to say that Aldamar has it all: unbeatable location, contemporary and comfortable décor and facilities, and unparalleled service.
We continue to be part of the history of this wonderful city. And we will continue to evolve with it. Always.
That conviction guides us in everything we do and say. In the style, quality and comfort of our rooms. In our daily cleaning (yes, daily and very thoroughly!).
And, above all, in the treatment and attention that our staff give to our guests.